We are an oil and gas marketing company that specialize in helping producers and distributors maximize their profits and reduce their risks. Our team of experienced professionals is knowledgeable in all aspects of the oil and gas industry, from upstream production to downstream distribution.
We provide comprehensive marketing services, such as market analysis, pricing strategies, logistics and transportation, risk management, and more. We strive to help our clients achieve their business objectives and maximize their return on investment.
We Care About Our Clients
We have an intense focus on the client's experience from beginning to end. Our aim is to provide fantastic, memorable customer service.
Hence, the reason we put in tremendous efforts to understand our client's business, products, and what they are looking to achieve so that our services are totally aligned with client objectives.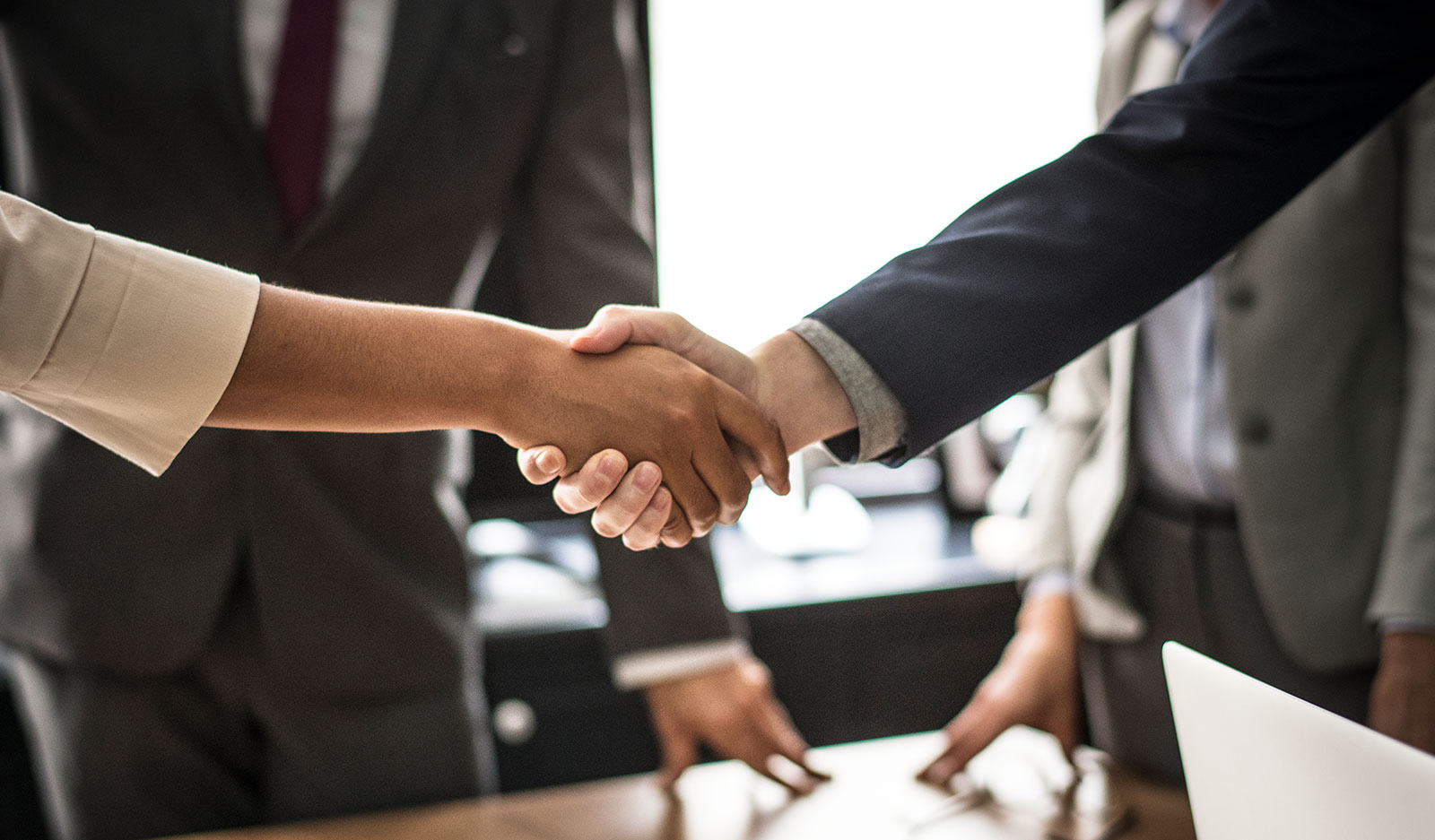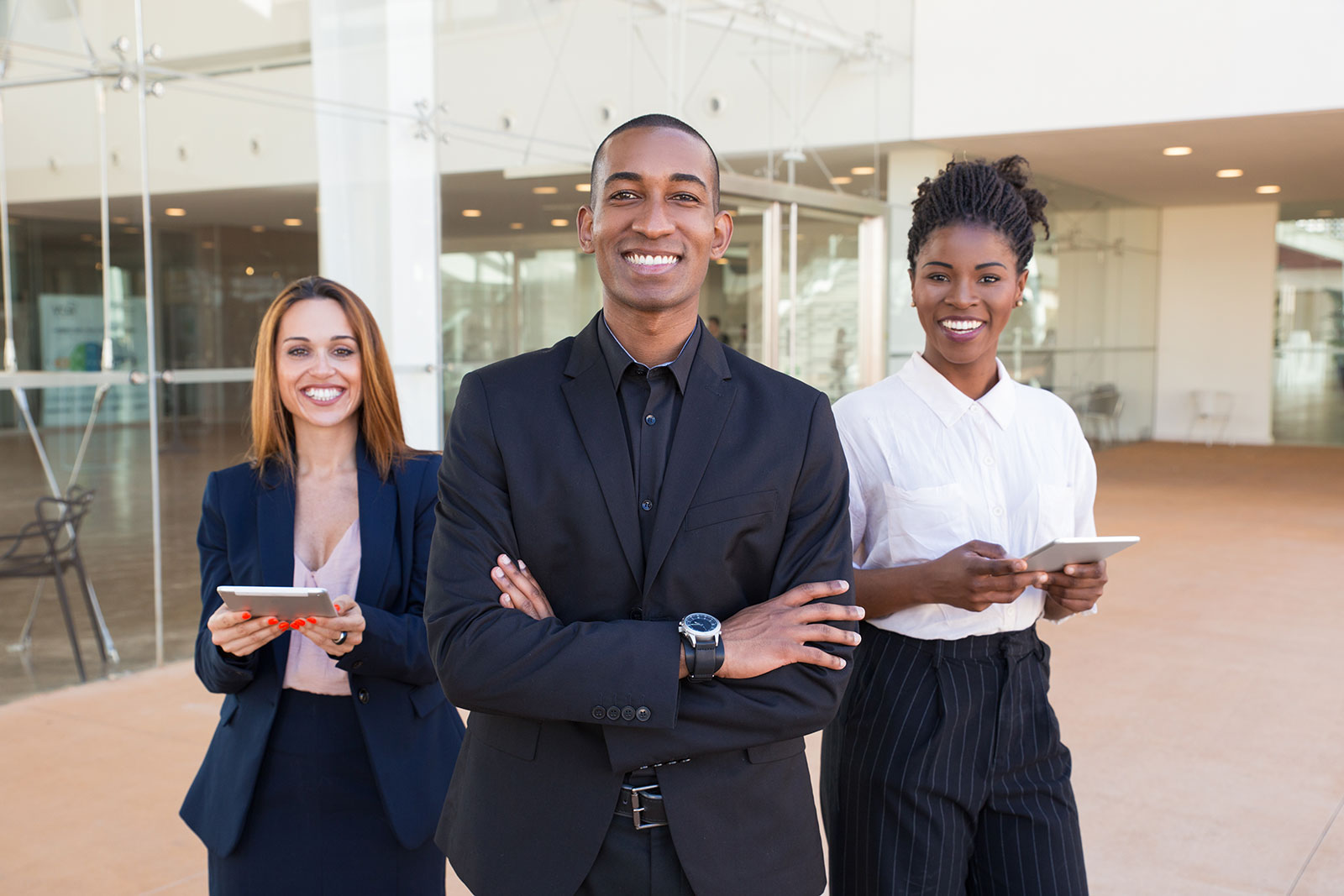 We are driven by our main values and guiding principles of open and honest communication and responsibility for all of the actions we take. The result is that our clients are treated with dignity and experience a great deal of respect.