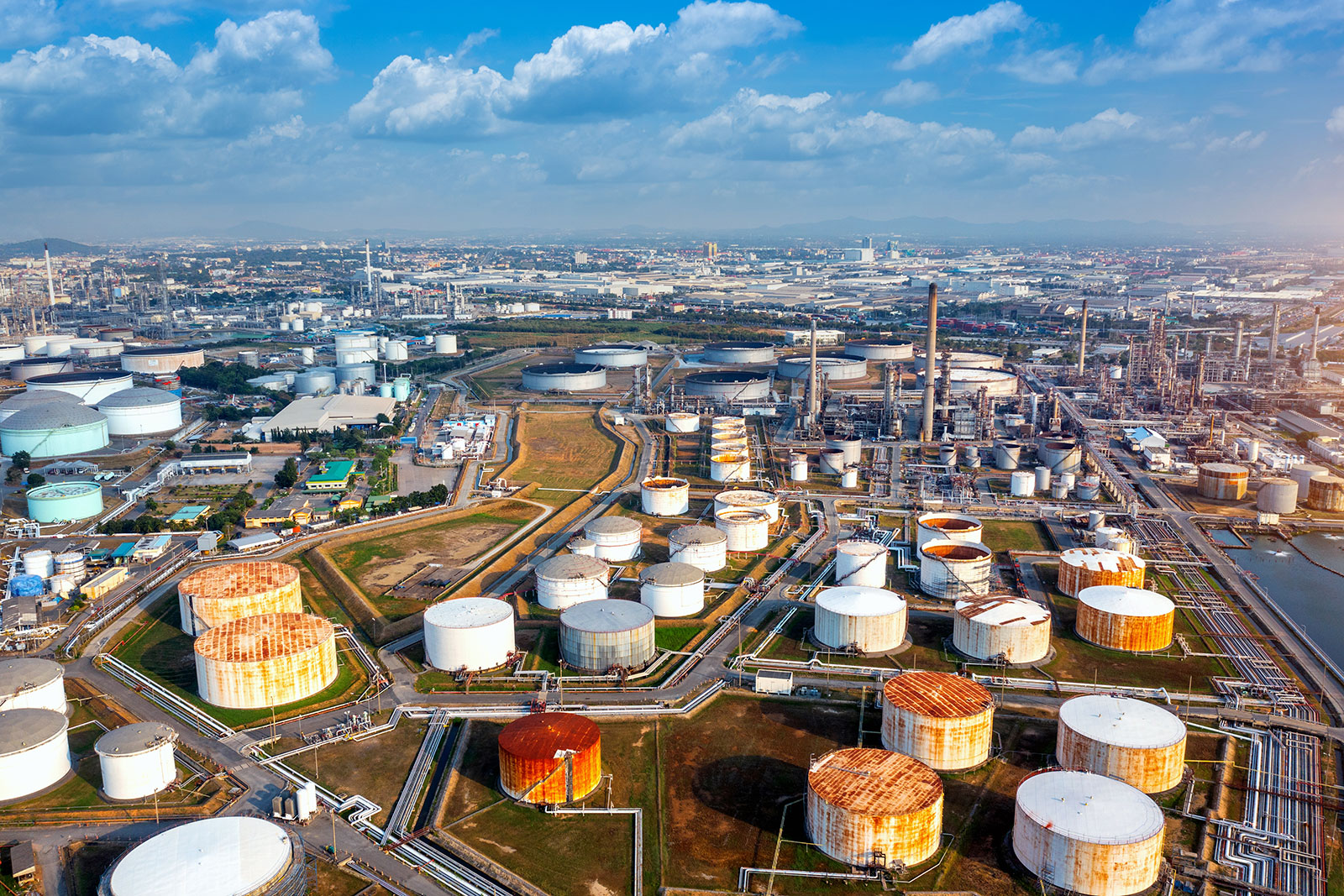 Welcome To Petroflo
Our main aim is to provide West Africa with environmentally sustainable oil and gas
products of elite level quality. We dedicate ourselves to producing excellence in our
products and services because of our responsibility to provide consumers with the
means to gain optimum function in their vehicles, steam plants, and cooking operations
on a daily basis.
We strive to use all our company knowledge and expertise to provide outstanding service at all times.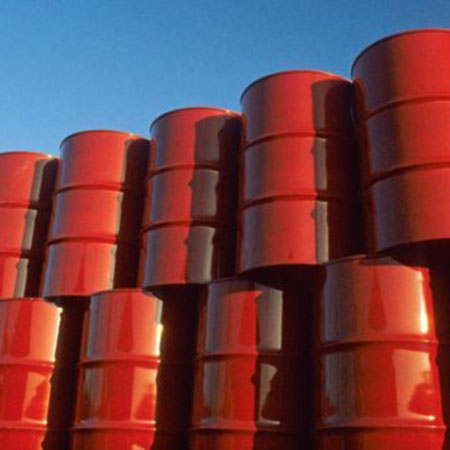 Bonny Light Crude Oil (BLCO)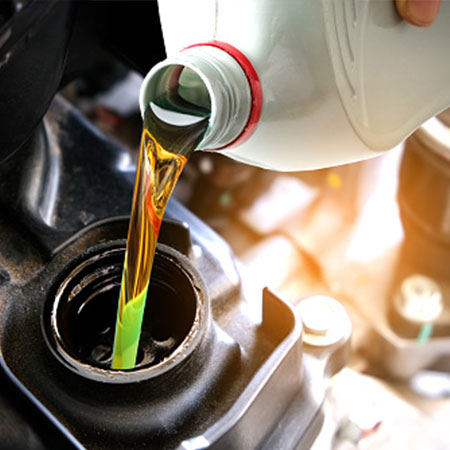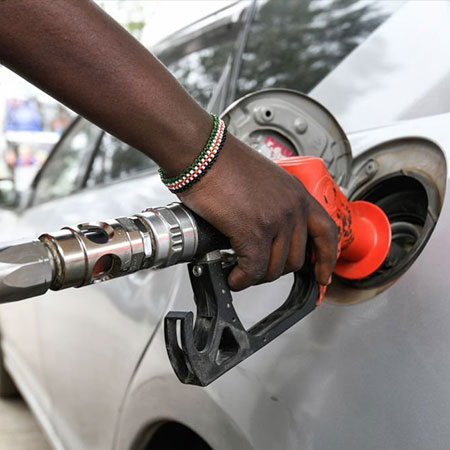 Premium Motor Spirit (PMS)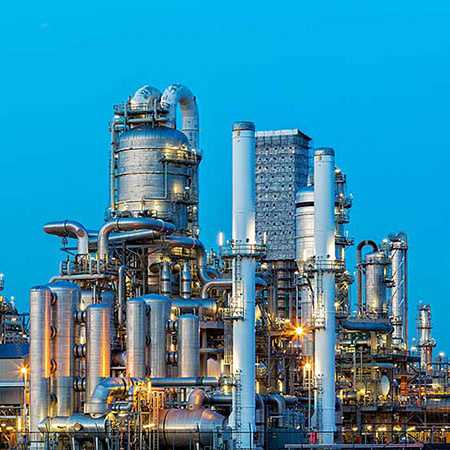 Dual Purpose Kerosene (DPK)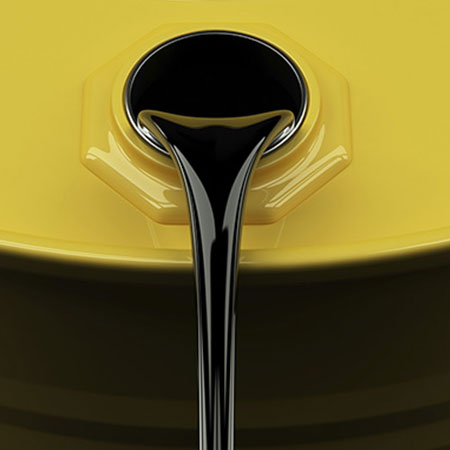 Oil Products Market Trends
Jet Fuel
The Mideast Gulf jet fuel premium rose to an average of $7.67/bl in February from $7.93/bl in January. Premiums eased amid less workable east-west arbitrage.
The Mideast Gulf exporters shipped out just 664,000t of jet fuel in February, of which more than a half – 369,000t – were exported to Europe. This is sharply down from 1.57mn t of jet fuel exports in January and 1.60mn t in December, of which 910,000t and 708,000t left for Europe, respectively.
Difficult arbitrage and ample jet fuel supplies also weighed on Asian jet margins, which fell to an average of $23.43/bl in February from $32.62/bl average in January.
Gasoil
The Mideast Gulf 10ppm sulphur gasoil differential averaged at $5.75/bl in February from The $7.50/bl average in January. The Mideast Gulf 500ppm sulphur gasoil differential averaged at $3.65/bl in February, also down from $5/bl in January in the month before.
Premiums narrowed under pressure from unfavorable east-west arbitrage economics. The Mideast Gulf exported around 3.75mn t of gasoil in February, preliminary Vortexa data showed, less than the 3.83mn in January or 4.06mn t in December. Exports fell amid a fall in European import demand – one of the main outlets for the Mideast Gulf's gasoil. Europe stocked up on gasoil ahead of the Russian products import ban into EU that came into effect on 5 February. Meanwhile more Asian gasoil arrived to east and south Africa, competing with gasoil from the Mideast Gulf.
Fuel Oil
Growing supplies of 0.5pc sulphur marine fuel — or very low-sulphur fuel oil (VLSFO) — emerging from the Middle East and India, put pressure on refining margins and narrowed the product's spread in Asia. But high-sulphur fuel oil (HSFO) supplies were tight, boosting its refining margins and premiums.
VLSFO's refining margin, calculated against Dubai crude, fell to $6.65/bl on 27 February from $9/bl on 20 February. The last time the margin was lower on 22 September 2020 when it fell to $6.41/bl.
The HSFO market firmed despite expectations of more Russian inflows diverted to Asia after EU sanctions on Russian oil product imports. But some returning south Asian utility demand, particularly from Bangladesh, could have supported markets. Fuel oil arrivals to Bangladesh in February were around three-month highs of 194,500t, according to Vortexa data.